The Classical Connection Video (1991)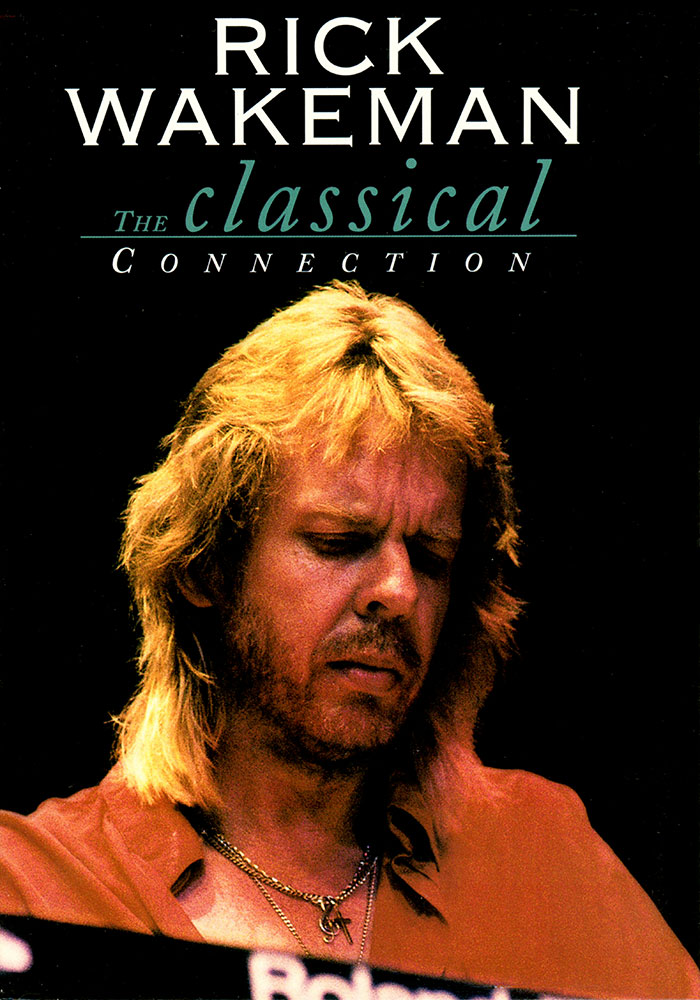 Rick's Perspective
Notes
Recorded at Hatfield this was a fun video but not one to buy really unless you're in to nostalgia. The company that made it managed to screw me mercilessly in the deal and to this day I've never received one penny from them!
Wakey's Verdict
Please don't buy it!
Little Known Trivia
In the audience at the recording were Ian Lavender, (Pike of Dad's Army and now a star of Eastenders) and the late Malcolm McFee who played Craven in Please Sir.
Reviews
Peter H. Kort on 17th October 2005 [Other reviews]
Despite Wakey's verdict "Please don't buy it", I like this DVD very much. I think it's too bad though, that I can't escape from the impression that parts have been deleted. As always, Rick's anecdotes are really funny (I especially liked the one about 'After the ball'). David Paton's guitar-work is sublime, specifically on Eleanor Rigby; truly a great instrumentalist! All in all, a very good buy (never mind what the grumpy old man thinks!).
Angel Muñoz on 5th August 2005 [Other reviews]
Well, to be honest I like that DVD, it's very calm and relaxing, if you want to be calm in the night and to relax a little bit, buy it, play it and that's all!
Julia Harries on 11th November 2000 [Other reviews]
This concert was recorded in 1991 and is just Rick and David Paton performing a set that includes some great pieces in a classical style. The set starts with the ever brilliant "Merlin" and goes on to "After the Ball" which Rick introduces with the bowel-loosening story of how he "wrote" it. The brilliant arrangement of "Summertime" is just perfect followed by the lovely "Sea Horses" and then Rick's Prokofiev-style "Eleanor Rigby" which just gets better the more you hear it. David Paton contributes gifted guitar accompaniment throughout but his contribution to "Eleanor" is outstanding. The set finishes with a selection from "1984" including the superb "Hymn" and a great version of "Julia". The blurb on the box promises more of Rick's anecdotes than the video actually delivers, which is a bit of a disappointment if you were expecting to have a laugh as well as hear great music, but the stories he does tell are delivered in his inimitable style. Well worth acquiring, not only for the fantastic music but also for the interesting trousers Rick's wearing!