The Classical Connection (1991)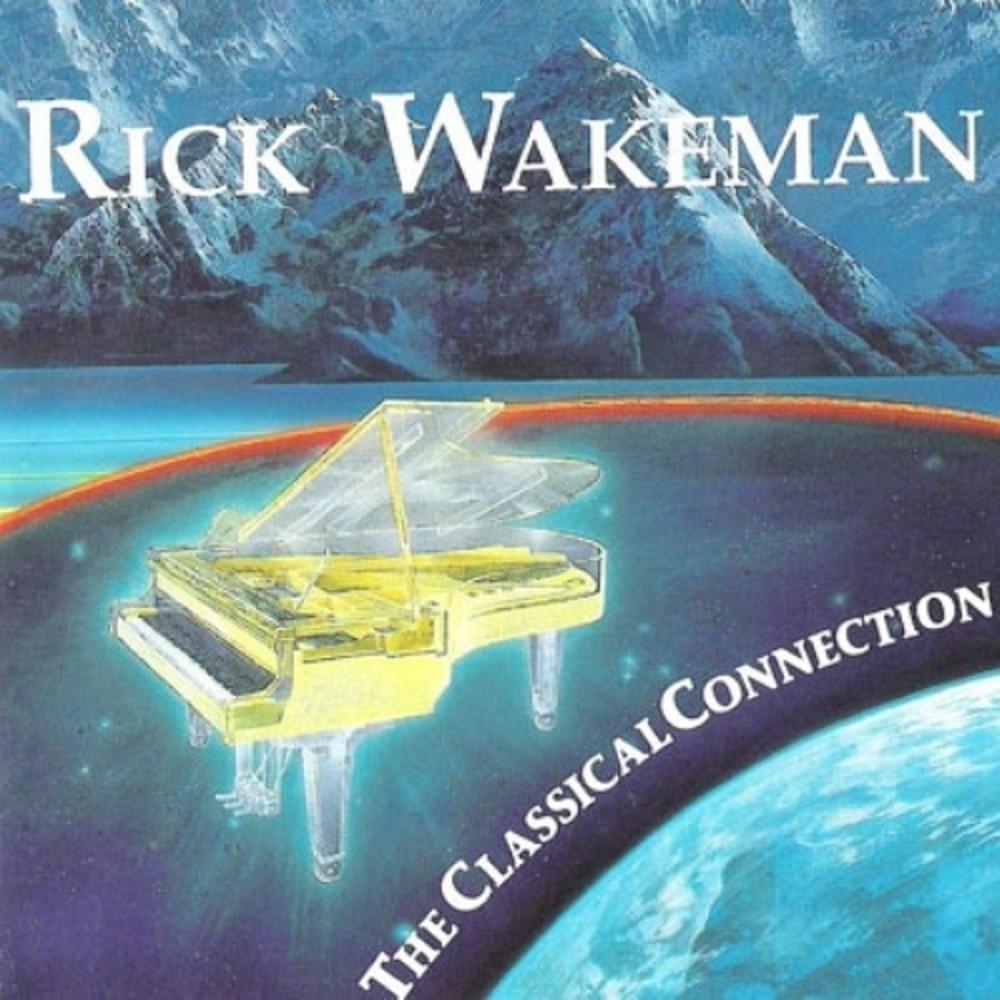 Rick's Perspective
Notes
A live album based very much on a series of concerts performed by just myself and my bass player at the time David Paton who also played acoustic guitar. It was very much back to basics which was an enforced issue mainly due to financial restraints. The concerts proved very popular though and it was this period of time that spawned the now infamous Prokofiev version of Eleanor Rigby.
Wakey's Verdict
One for the anoraks really.
Little Known Trivia
It was the smallest stage set up Rick has ever used on a major tour.
Reviews
Guillermo Villegas on 20th September 1999 [Other reviews]
First of all, looking at where can I find this album on the discography page,I saw that it was impossible to me to get it, but, believe it or not, I found a copy of this album in Houston,tx! I didn't give it a second thought and bought it, and when I listen to it, I realized that this mad keyboardist played the piano as if it was too easy to play it, and like in the description on the CD, Rick Wakeman is a virtuoso of the classic piano (I think that this was an electric piano) but anyway, the 2 tracks from "The six wives..." are incredible and the 1984 overture, man, how he do that!!
Mats Landstrom on 29th September 1997 [Other reviews]
Solo-piano (almost) versions of some of Rick's better known works. Might be a good introduction to new listeners, but one thing is really annoying; the sample-piano sound is really horrendous sometimes.
Jon Hinchliffe on 15th September 1997 [Other reviews]
For years I struggled to appreciate Rick's quieter piano albums. This was my breakthrough album. This album is great. Rick's great piano playing (electric I think) goes without saying but what I really love is David Paton's bass work. I am normally deaf to bass work so when it hits me like this it is fantastic. This is the Best introduction to Rick's work in my opinion.