Sea Airs (1989)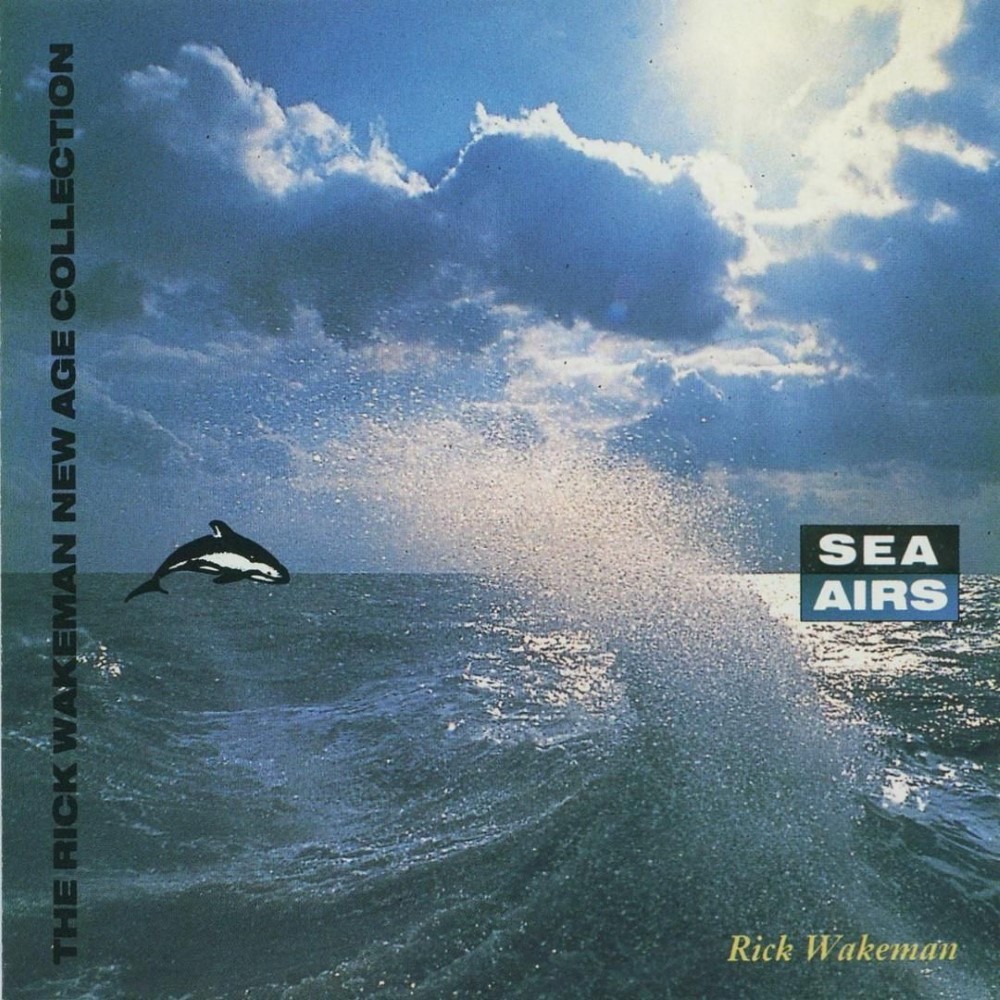 Rick's Perspective
Notes
Seemed like a good idea at the time to do a follow up to the well received Country Airs. At the time I thought the music was fine that I'd written. I've changed my view now and would like to rerecord all three of the "trilogy" one day, (Country Airs, Sea Airs and Night Airs), with slightly altered arrangements and more enhanced melodies.
Wakey's Verdict
Wait for the re-record before buying!!
Little Known Trivia
By accident, a couple of the tracks on Sea Airs were destined for Night Airs and visa versa, but somehow ended up on the wrong CDs. hasty "slight" name changes solved the problem as it they had already been pressed and mastered.....and what were the tracks concerned?.....you must be joking if you think I'm going to own up to which they were!
Reviews
Roberto Ugalde on 1st November 2003 [Other reviews]
Very inspired piano by the maestro. Sea Airs is full of ambience and evoking pictures. Every song is so rich, melodic and melancolic. This work of art is one of Wakeman's best, yet most underrated treasures!
Ian Rutherford on 30th May 2003 [Other reviews]
Very much in the same vein as Heritage Suite - I think Rick's catalog has a bit more in this style, such as Country Airs. Back to the point, beautiful inspired solo piano. This album really delivers to its theme. Sailor songs could easily be trite and cliche - not here. Tracks like The Pirate are trully evocate of the subject matter. Currently has a permanant place on my desktop. So I think it's fair to say there are a number of styles that Rick plays in 1) Rock synthy, concept album (GREAT), 2) melodic solo piano (GREAT), 3) the odd 'bum album' - if only my best could equal his worst! 4) religous - haven't quite come to grips with that and 5) Choral (like the Wizard... which hasn't grabbed me yet) Sea Airs falls into category 2 and is must have!
Werner E. Moecke on 16th November 2002 [Other reviews]
Sea Airs is a true classical masterpiece. It brings tears to my eyes every time I listen to it. That is all I can say about this work.
Mats Landstrom on 29th September 1997 [Other reviews]
Same style as Country Airs but not quite as good.