Video Vault Volume 2 - Live at the Maltings 1976 (2007)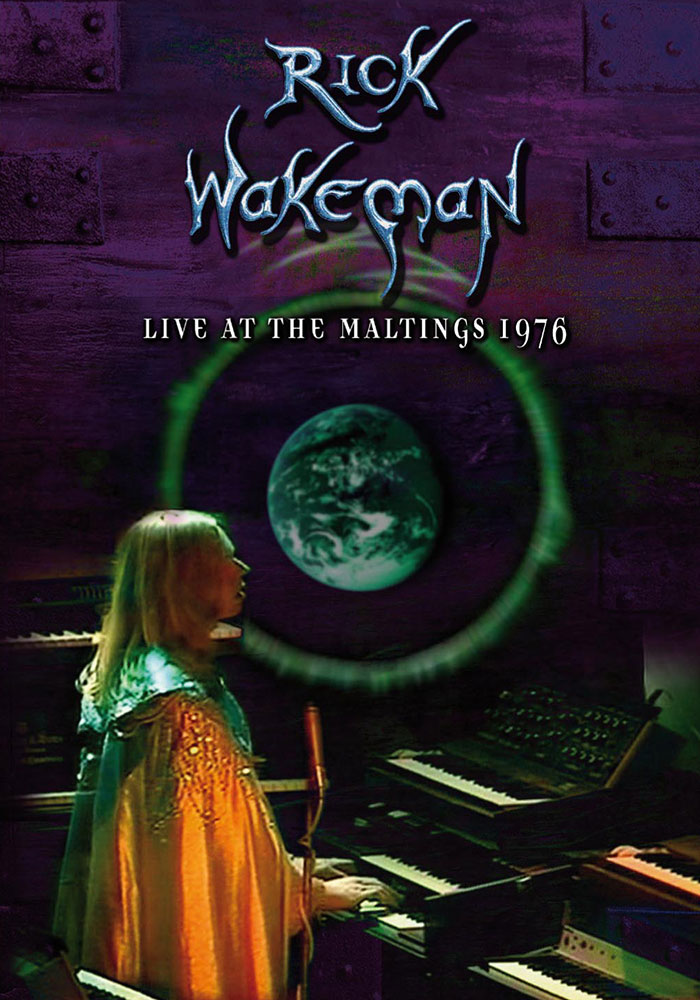 Buy Boxed Set&nbsp from Emporium
Rick's Perspective
Notes
This was indeed a very interesting filming as the show was recorded at the Maltings in Farnham in the early evening and was actually broadcast that same evening around 11pm. There is very little on film that includes the brass section of Reg Brooks and the late Martyn Shields and so it was a time when the ERE was going through quite a metamorphism with a new guitar player as well in John "Dusty" Dunsterville, who was a very funny guy in many respects and his rendition, (and altered lyrics), of the Johnny Cash classic, "I Walk The Line" was a regular occurrence on stage and indeed appears toward the end of this concert too!
Wakey's Verdict
Little Known Trivia
Reviews
Hans van Hengel on 9th April 2016 [Other reviews]
The Old Grey Whistle Test? Although the sound quality is a bit poor it is great fun.The ERE is at full speed and this time around Ashley Holt remembered his lines. This recording is of the No Earthly Connection period. There is no orchestra but the ERE fills in nicely.The recording is not brilliant but the energy of the show shines through.There aren't many live recordings of the No Earthly Connection album so this is a treat for fans like me.