The Private Collection (1995)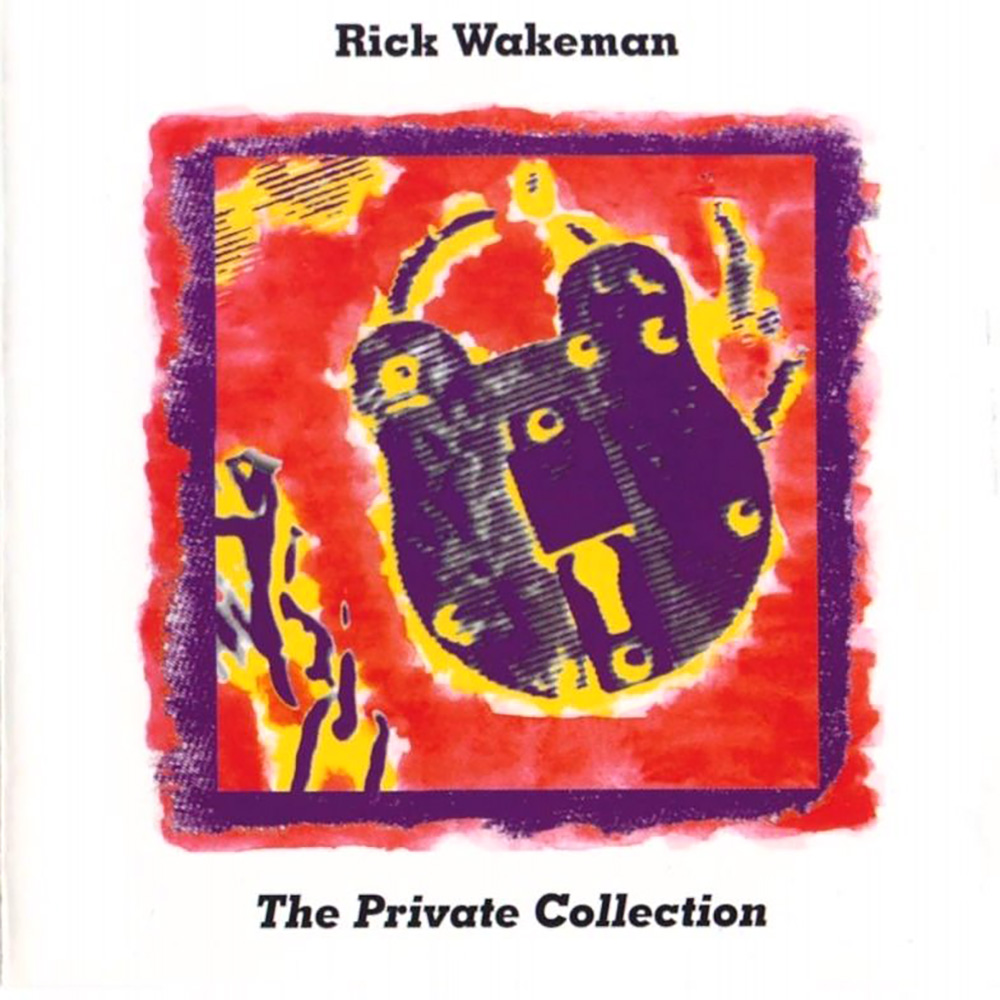 Rick's Perspective
Notes
This is a strange collection of oddball stuff that I found in my studio and just didn't have the heart to throw away. There is nothing great on there but on the other hand it makes for interesting listening if you're an anorak for this kind of thing.
Wakey's Verdict
For the ardent fan only
Little Known Trivia
I've got shed loads of stuff like this!!!
Reviews
Christian Loebenstein on 22nd September 2001 [Other reviews]
The Private Collection is rather a treasure box for the purists than an ordinary commercial release. It opens with a studio version of "The Battle" (repeat, studio!) done with the original Journey line-up plus the usual extra bits (choir, brass, etc). Most of the other tracks, classical pieces for piano/orchestra, were recorded live during the original Journey concerts - the quality of those recordings is stunning. "Steamhole Dance" and "Warmongers" sound very much like they were left off "Cost Of Living", interesting that these typical Wakeman instrumentals weren't used on the Album. Onn second thought they could have been on "The Burning" too, the backwards piano effect reminds me more of "Cost Of Living" though. The set concludes with "And Now A Word From Our Sponsor", a track that collectors might remember from a vinyl-single B-Side…
Siggi Zielinski on 20th September 1999 [Other reviews]
This is a great collection of long lost and/or unreleased recordings like the only studio performance of "Battle" from "Journey to the Centre of the Earth" with original line-up and orchestra. Next rarity is a track from the "Journey" concert at the Royal Festival Hall ("The Pearl an Dean Piano Concerto"). Also four very nice previously unreleased solo-piano pieces to be found on this CD. Last but not least we have here two convincing rocking group tracks recorded during the early 80's.