African Bach (1991)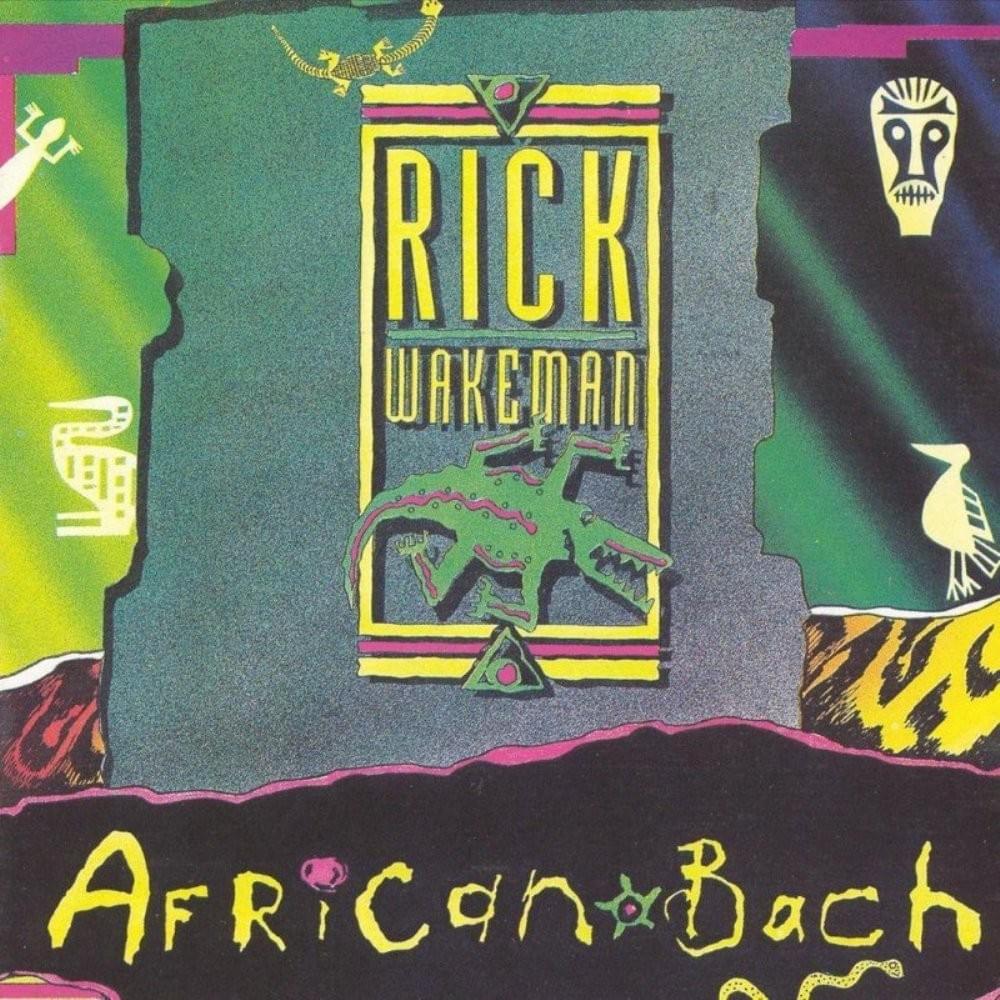 Rick's Perspective
Notes
Only after agreeing to make this album did I discover that it was meant as a tax loss for the investors which upset me greatly. The album is all about how I saw not just South Africa at the time but also countries and people of the world in similar circumstances. I rate this as the best album of songwriting that I have ever made.
Wakey's Verdict
This is an album that I genuinely recommend for both musical and lyrical content.
Little Known Trivia
There was a video shot in Swaziland that included some "fire dancing" that was truly spectacular. Nobody knows to this day what happened to all the footage that was shot.
Reviews
Alvaro Gallegos on 16th August 2005 [Other reviews]
In Rick's huge catalogue, there are incredible albums that are sadly not easy to find as his most well-known works. This album is one of them. African Bach is absolutely amazing. A song-cycle in rock style, that ranks among his greatest albums ever (rock or otherwise). The subject concerns the apartheid problem of South Africa (this was recorded in the late '80s) and thus receives a highly emotional charge that impacts the listener. In addition to Rick's band of the time, it includes an authentic South African choir that enhances the "African" subject and spirit of this work. Long time collaborator Ashley Holt is superb, just like Tony Fernandez on drums. "My Homeland", "Liberty" and "Brainstorm" are among the highlights. In short: Highly recommended. If you see it, don't hesitate: Buy it!!
Christian Loebenstein on 10th January 2000 [Other reviews]
Generally I don't like Albums without personnel-credits, but this one is an exception, because Wakeman Fans can guess them anyway, or at least try to. 'African Bach' features 10 tracks, shorter than usual, and is kept in a song-based form. Vocals are handled by Ashley Holt, bass and guitars (I hope, I'm right) by the outstanding Dave Paton. The overall theme of the Album is the 'suffering of mankind and his inhumanity toward his fellow man' (sleeve notes), which is a new theme in Wakeman's recording career. 'African Bach' also marks the beginning of Mr.Wakeman using drum-computers for his recordings, although I'm not sure if the one or the other track features Tony Fernandez on drums.
Tatiana P.Wakeman on 20th June 1997 [Other reviews]
A fantastic album by Rick Wakeman, with some great music and songs, one of the most inportant albums in his career and it also includes Ashley Holt on vocals and some strange backing vocals on "Message of Mine" by Rick Wakeman.