Retro 2 (2007)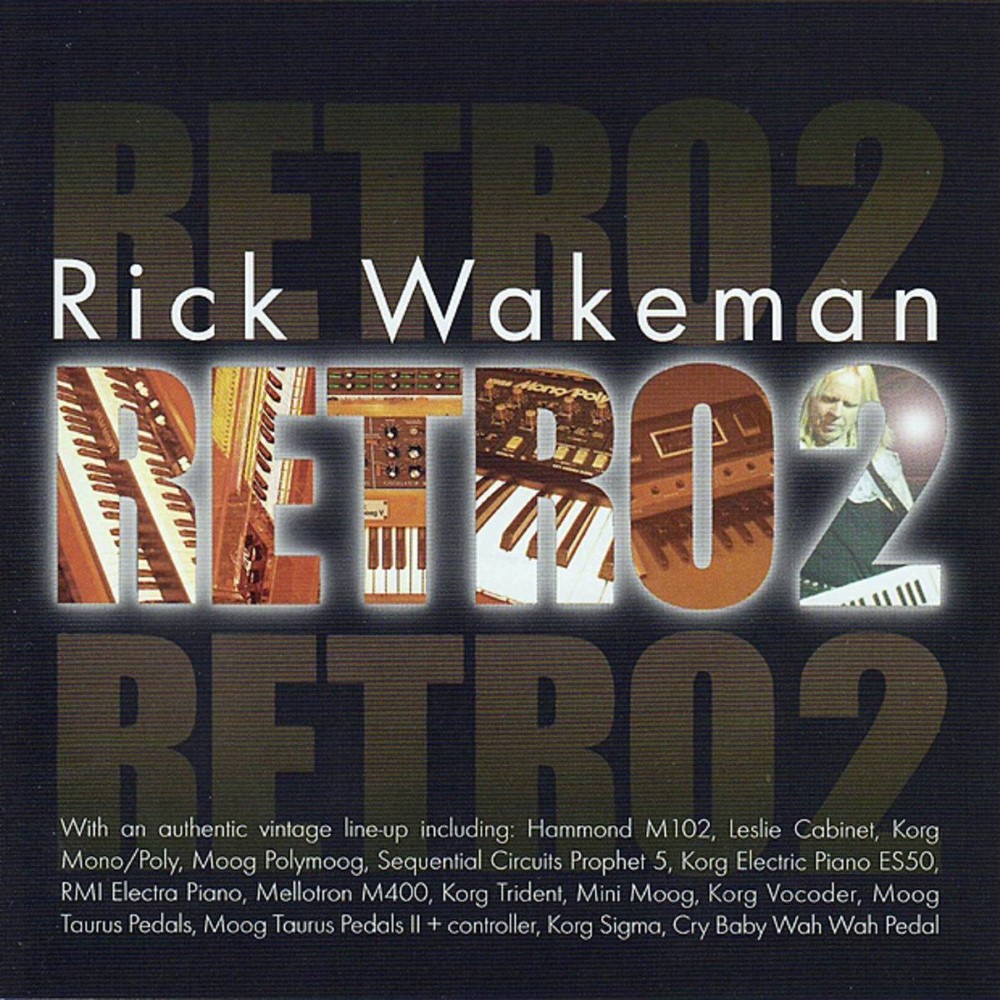 Rick's Perspective
Notes
Wakey's Verdict
Little Known Trivia
Reviews
George R on 28th January 2013 [Other reviews]
The second Retro album has a grittier sound than the first. There is more organ, more guitar, and more bass pedals. Rick warns us to Expect the Unexpected and he delivers. No two pieces on this record have the same structure and Rick has once again put some surprises in his arrangements.
The highlights for me include the epic and huge organ chords in Standing Room Only, the whimsical vibe of Fairground Shuffle, and the spacey and epic Beyond The Void which has a killer mellotron choir part. Dave Colquhoun really shines on this record with tasty slide guitar playing in Expect The Unexpected and great solos on several tracks.
Retro 2 is one of my top 10 favorite records from Rick.