The Wizard And The Forest Of All Dreams (2002)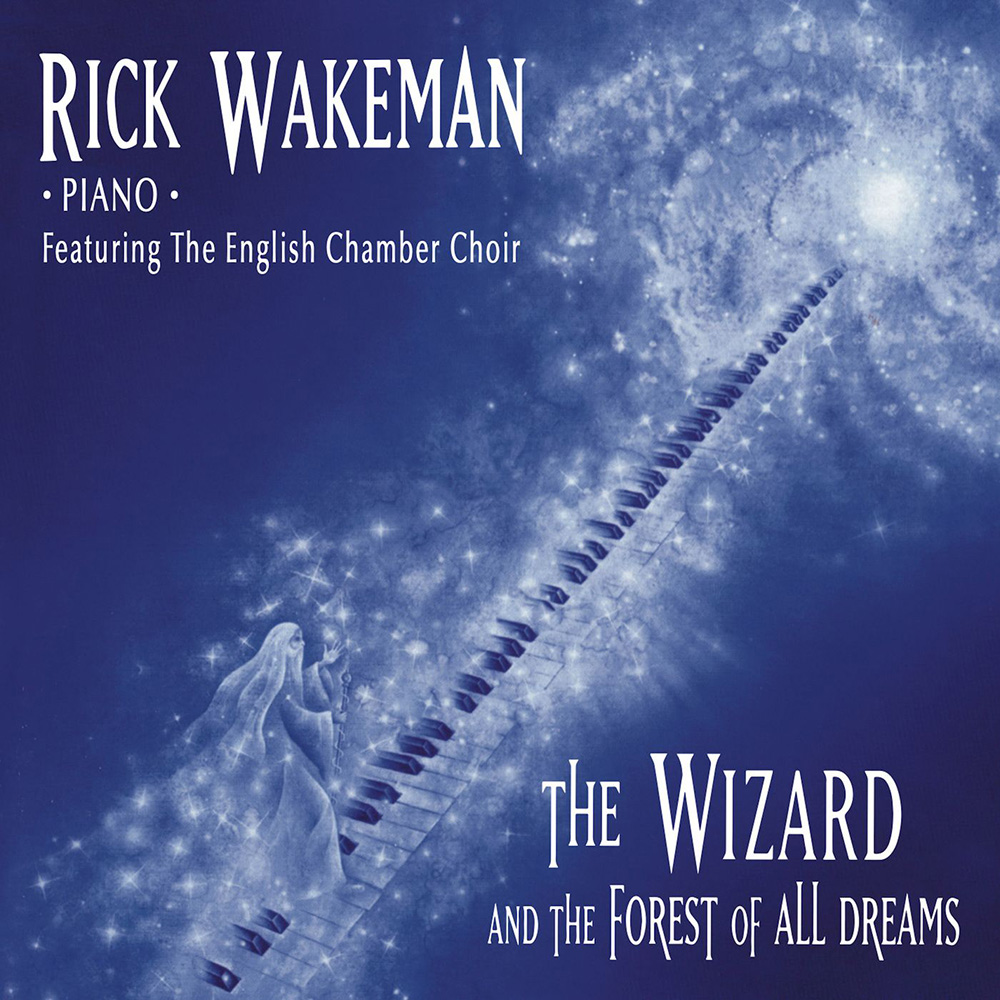 Buy CD&nbsp from Emporium

Rick's Perspective
Notes
Wakey's Verdict
Little Known Trivia
Reviews
Tim Boudewijn van der Wart on 27th September 2004 [Other reviews]
Whenever I cannot get to sleep, I play this one, and I will be in dreamland before the second track begins!! This is to my opinion one of the best works Rick has ever done! Musically it is of the same high standard as his 70's output, although the music is completely different, only choir and piano. A must buy for all who enjoy beauty, complexity and relaxation. And indeed because of the sheer quality this one should appeal to a much broader audience than Rick has ever experienced!!
Christian Loebenstein on 9th July 2003 [Other reviews]
"The Wizard And The Forest Of All Dreams" is a beautiful set of modern classical pieces for piano & choir (with a little keyboard added here and there). The lengthy tracks are prime examples of Rick's unique compositorial and arranging gift & ability - still you can hear influences from Bach or Haydn to Gershwin and Philip Glass, if you like. In times of "Crossover", Bocellis, Brightmans, ERA and Bonds or even Kennedys, this album could easily reach (want it or not) a large audience - then again it's of course by no means "pop". So if you like modern classical music or you're simply looking for a new way to relax(it works!) you should definitely give this album a try. Completists need it anyway. Oh, and before I forget: order it through the RWCC-website, couldn't find it anywhere else on the internet - pity.