Recollections - The Very Best of Rick Wakeman (2000)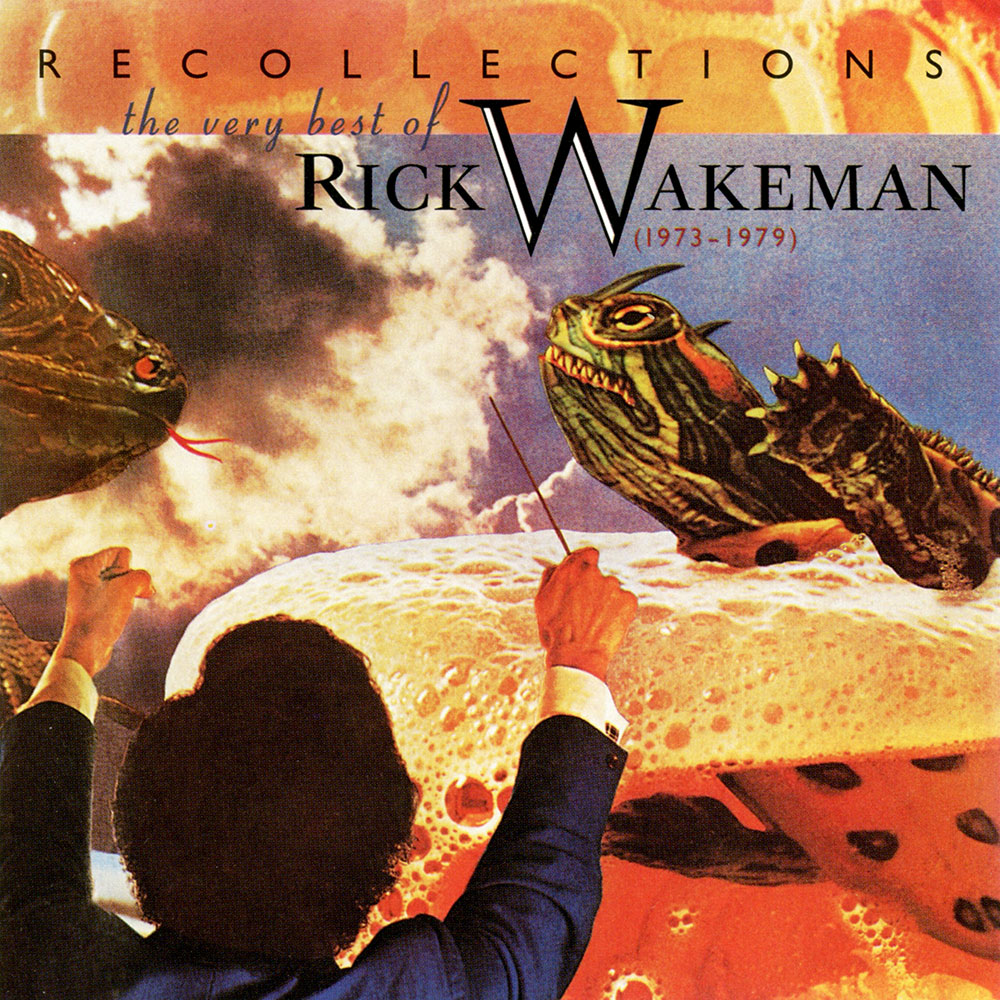 Rick's Perspective
Notes
Wakey's Verdict
Little Known Trivia
Reviews
Simon Slator on 3rd July 2006 [Other reviews]
A great intro to Rick's most successful, prolific and creative era and an easily accessible recommendation for the Wakeman newbie. Only down side is that should be a 5CD box set containing absolutely everything from '73-'79. Now that would be SWEET!
Howard on 28th November 2000 [Other reviews]
This is a must for all of Rick's fans new and old. My question is why did it take A&M/Universial Music so long here in States to finally put a Greatest Hits album out in which has been long overdue? All tracks have been digitally re-mastered using 24bit. I think the clarity is simply the best, you can hear it all!. The highlight of the collection is (The Prisoner) this is one of those hard to fine tracks from No Earthly Connection and for me just having this on CD is well worth the price in it's self. And one final note for the record company this should had at least been a double CD with all the outstanding music Rick has made during the A&M years! And to all the fans enjoy this because it is well worth the road trip to the record store where ever it may be! Thank You Rick for all the outstanding music.