The Art in Music Trilogy (1999)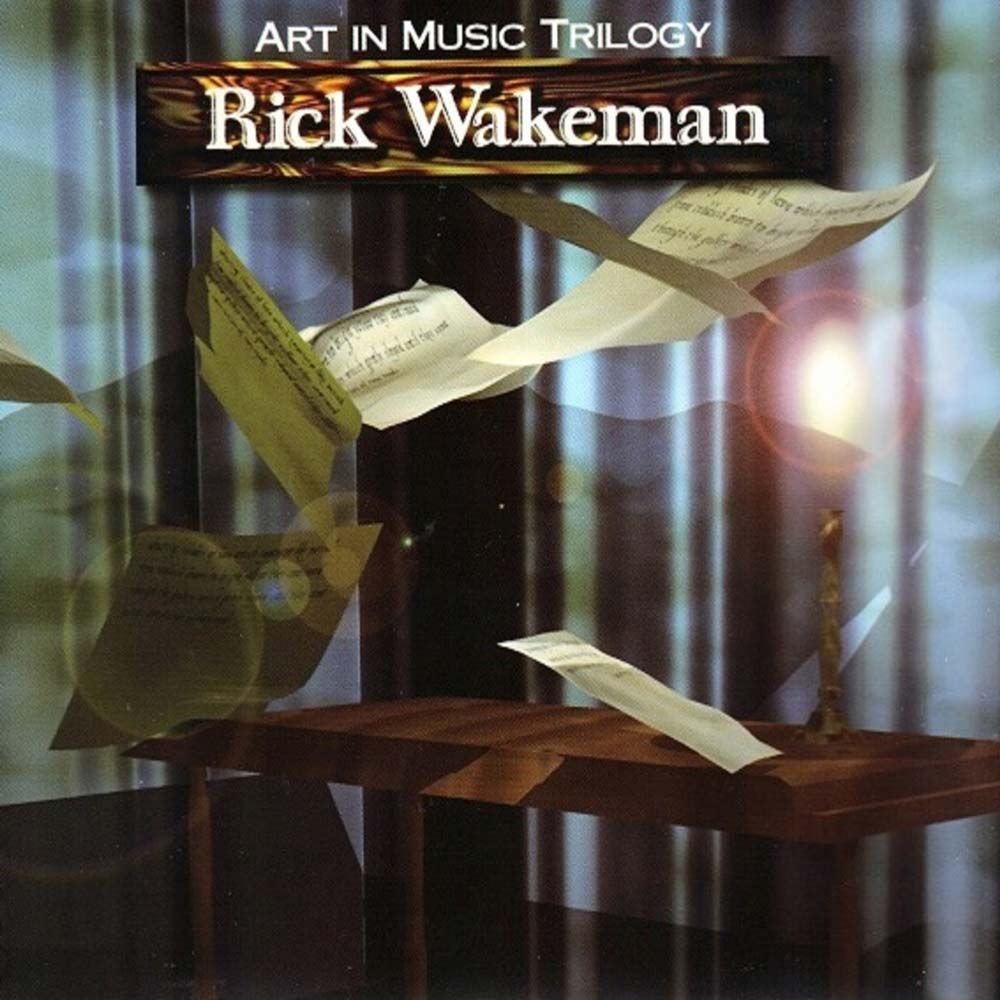 Rick's Perspective
Notes
The second trilogy prepared for the German company that went to the wall. Both trilogies are very analogue in their sound which does stand them apart from all the other new age relaxation music that is floating about today.
Wakey's Verdict
Well if you bought the Natural World Trilogy then you might as well buy this one!!!!
Little Known Trivia
I can't wait to repackage these two trilogies together and redo the covers!!!!
Reviews
Siggi Zielinski on 13th September 1999 [Other reviews]
Over 3 hours of peaceful, beautiful music played by Rick on electronic (in need for a better word) keyboards used mainly as if they were a piano. If you liked the "Airs..." or "Aspirant.." -Trilogy you will probably enjoy "The Art in Music Trilogy" as well. On the cover they call it an "instrumental new world ambient music", but it draws more of your attention than just relaxating background sounds. As ever Rick takes his inspiration from a chosen item, this time it's arts. Every disc has it's own title ("The Sculptor","The Writer",and "Sketches"), the latter being "a musical pastiche of time that stands still". But it's still not boring. All 3 discs have also their own beautiful artwork, so it's a shame that we can only see the picture of "The Writer"-disc on the cover, remaining two images being reproduced in the thumbnail-format in the booklet and on the discs themselves.